What our customers are saying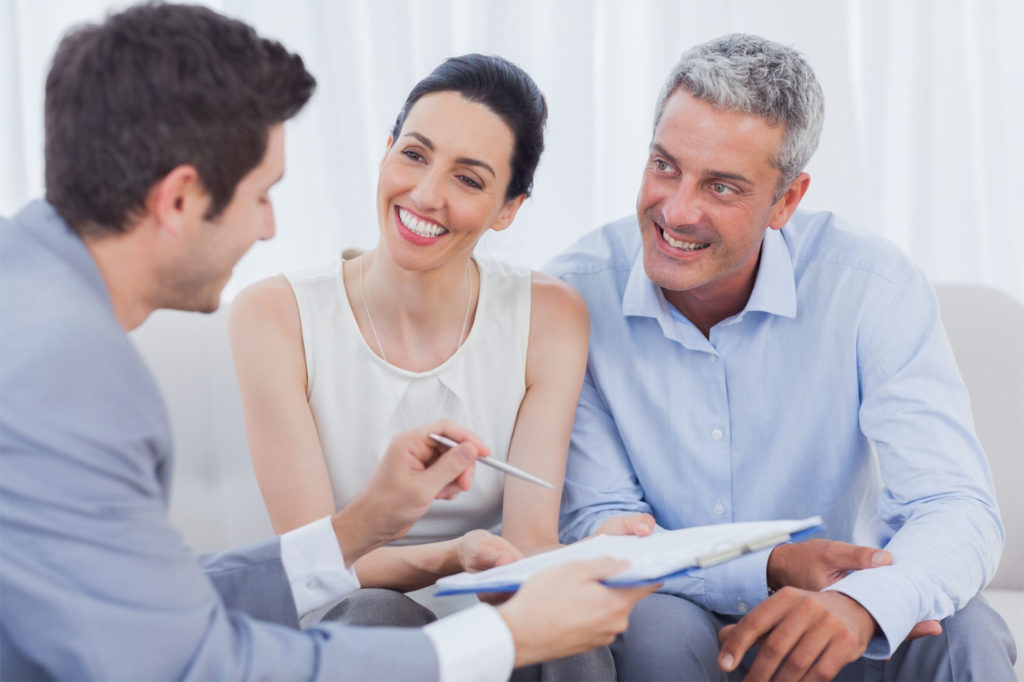 We wanted to let you know how perfect our new home is and how happy we are that we selected you to build it. Our experience, thanks to you, was challenging and rewarding. We wish you continued success as you separate yourself from the rest of the field and establish yourself as one of the premier custom home builders in Guelph.
Mike & Liz
Working with Charleston Homes was an excellent experience. Every step of the way, right from visiting the model home and speaking with the sales associate to our final inspection with our Project Manager on the closing day, we encountered wonderful, friendly, professional, talented people. We always felt that they were listening to us and going out of their way to make sure that we got the house that we envisioned. Communication with Charleston Homes was frequent and they walked us through every step of the building process.
We would absolutely recommend Charleston Homes and have done so on many occasions. They build a quality home and their representatives are professional and skilled. We are proud to show case our home. Charleston Home promised us a beautiful, quality built home and they certainly delivered; and on time.
Patti & Rick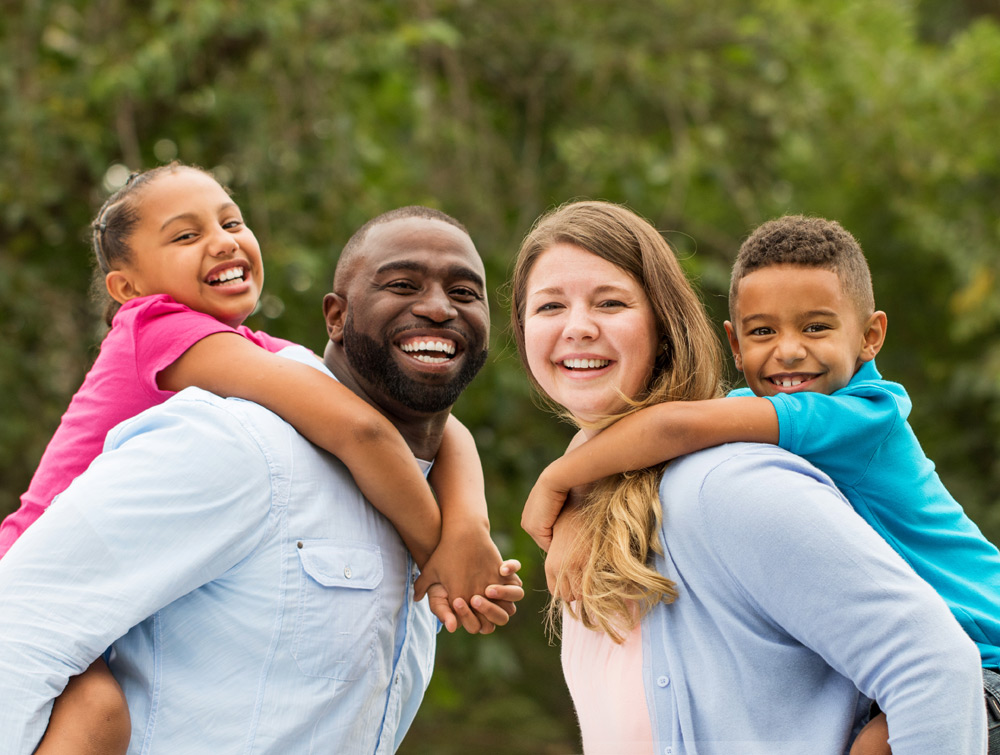 Our experience with Charleston Homes was excellent. We loved working with everyone at Charleston. They took the vision we had for our house seriously and built us the best house we have had to date. They explained each part of the building process to us clearly and were happy to take the extra time to answer any questions or concerns we had.
It is clear that Charleston Homes is a builder who has integrity and who takes pride in their work. They are professional, listen to their customers and in the end produce a house that stands the test of time.
In summary, the Charleston experience was incredible. Both Heather and I would not hesitate to recommend Charleston Homes as a builder for a custom new home.
Thank you very much Charleston Staff, it was an amazing experience!
Heather & Scott - 2nd Time Charleston Home Buyers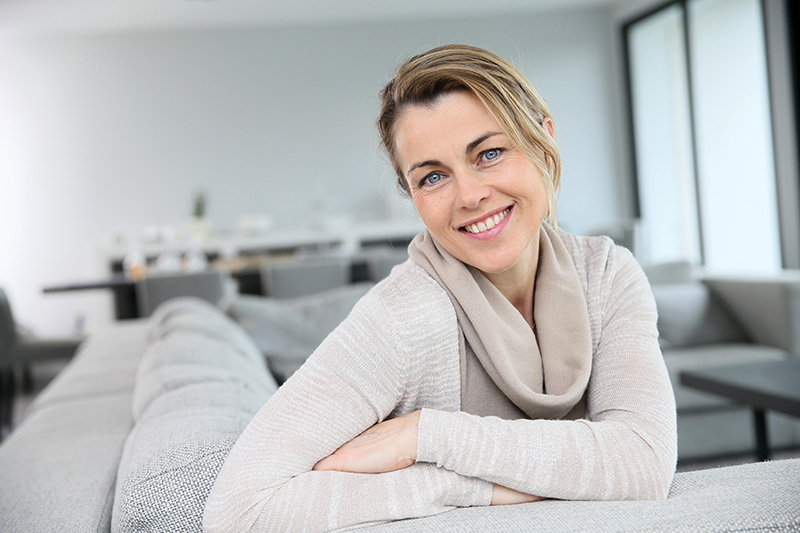 Unlike many organizations after they have attained your business, the excellent service that Charleston Homes provides continues. Outstanding service before, during and after construction.
Their responsiveness to any question or concern I may have had over the last 9 years is arguably the most pleasing aspect of my experience to date.
I love my Charleston Home – From the first time I walked in and until now 9 years later, it has always felt like home. I am certain I will feel the same way about my new Charleston Townhome.
Nancy - 2nd Time Charleston Home Buyer