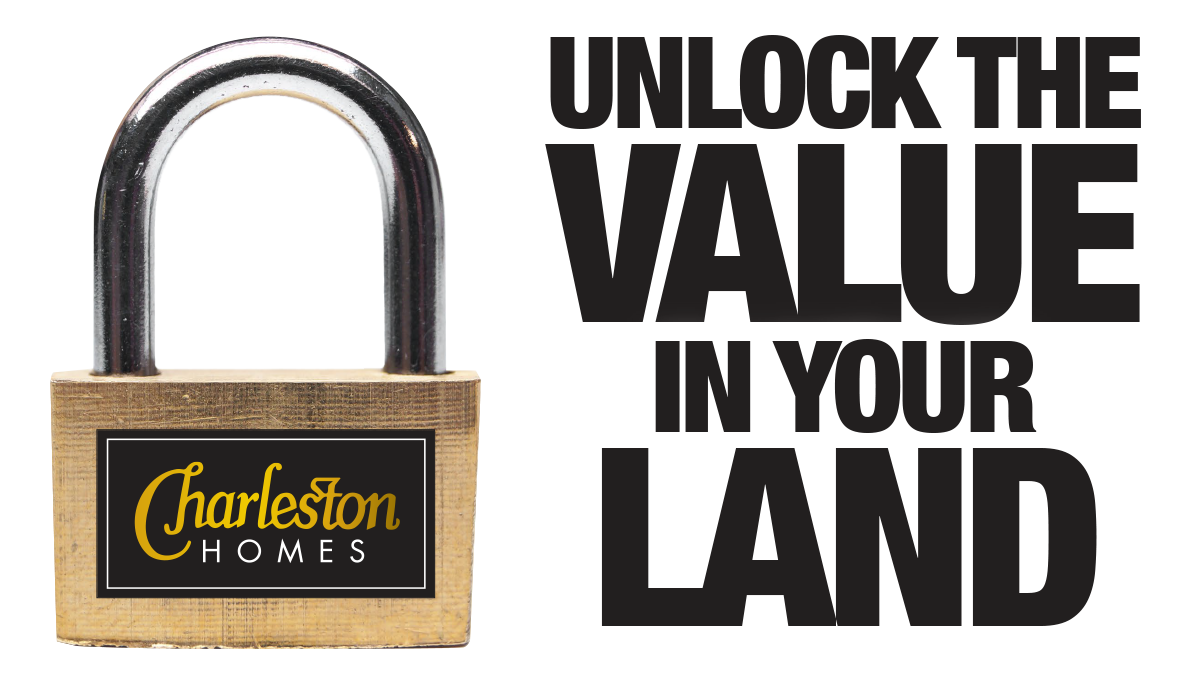 We connect you with homebuyers looking for land like yours to build their custom home, and we build it for them too!
We act as your agent so that you don't have to pay sales commissions!
Real estate fees are usually 5% of the selling price. For a $350,000 property, that amounts to $17,500! It's an easy way to save thousands!
We pay all your property taxes up to date of closing!
Take advantage of this exciting opportunity and we will pay your property taxes up until closing. This can save you thousands more!
Our fine-tuned construction process takes care of the details!
We do this all the time, and we're good at it. We take care of everything, from beginning to end, down to the very last detail. It's truly hassle-free!
Join our list and stay informed of opportunities to sell your land or build your custom home.
What property owners are saying
Jonas White reached out to me, asking if we'd like Charleston to market our country property in Puslinch to their customers for a predetermined price. We had lots of interest in our property, and soon after, we sold the property to Charleston for the full value of the lot, without having to pay any commissions or fees. It was a simple and easy way to sell my property for full value!
Hedy